Every Tuesday and Thursday morning here on 88NINE, we explore the world of sampling. Regardless of genre, era, or style, if the song uses a sample; we break the track down and connect the musical dots.
This week on 7 o'Clock Sample, we are breaking down the use of Jimi Hendrix samples in Hip Hop tracks.  On Tuesday, we listened to Pharcyde's use of Jimi on their hit "Passin Me By."
Today I'd like to go back to the Axis: Bold As Love album.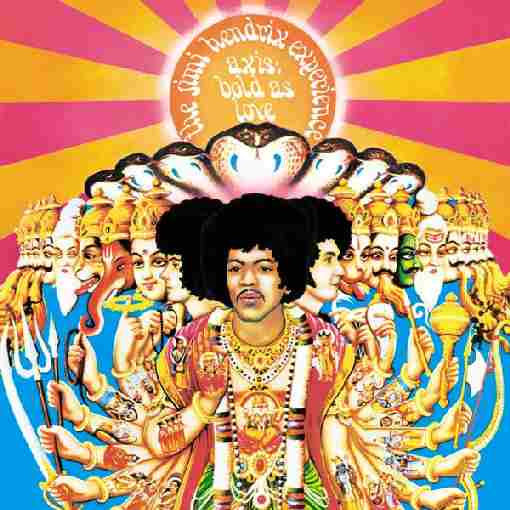 This was the Jimi Hendrix Experience's second studio album.  It was recorded in the UK in the summer of 1967.
The album is full of hits. EXP,Spanish Castle Magic and Little Wing are among some the best Jimi songs recorded.  But it's a short little 2 minute track on the B Side that gets today's shine.
WOW!  What an amazing drum break!  It's been sampled by many Hip Hop tracks over the years, including Tribe Called Quest's 1992 classic SCENARIO