Memphis-born leader of the Box Tops and Big Star would have turned 60 today.  Happy birthday to the late, great ALEX CHILTON!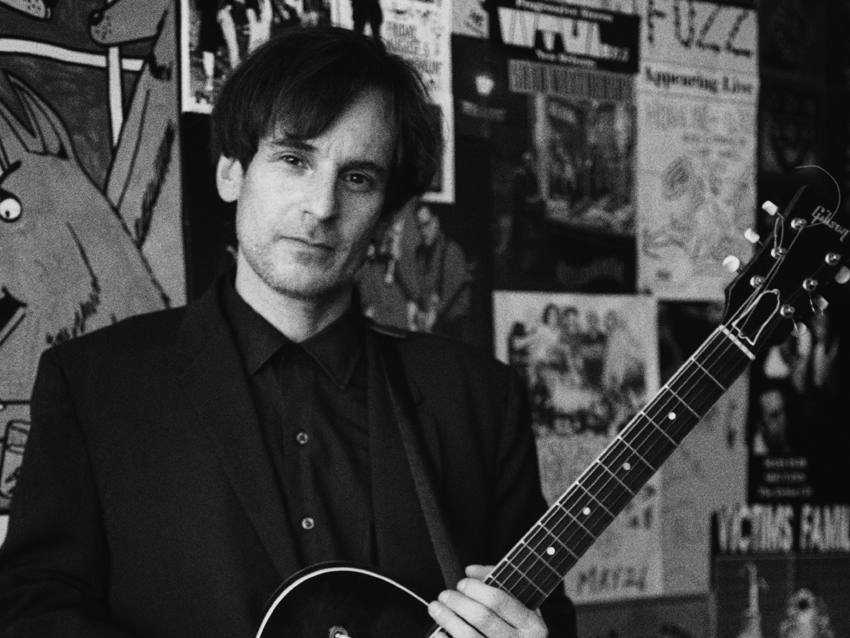 As a Happy Birthday, today's 5 O'Clock Shadow is the song that launched Alex and the Box Tops into Rock 'n' Roll stardom.  In 1967, the band released The Letter.  It was a #1 hit in the States and topped international charts.  Chilton was only 16!
In 1970, Joe Cocker gave The Letter another run at the top of the charts with a live performance of the song, which appeared on the album Mad Dogs & Englishmen.