All this week on the Seven O'Clock Sample, we are going to explore the music of the Commodores.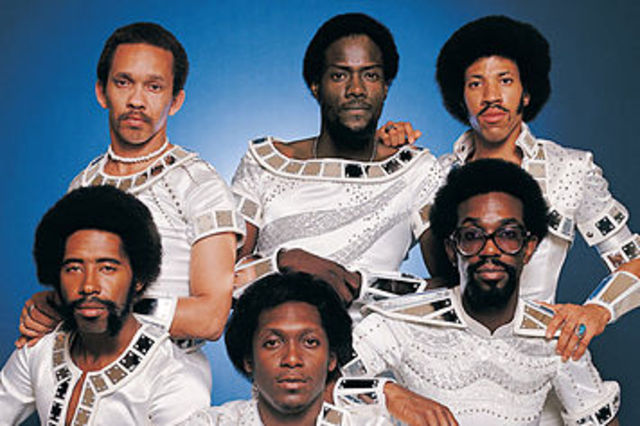 In 1974 The Commodores, released MACHINE GUN on Motown Records.  This album is full of funk classics, and a ton of great samples.
Here is the title track from the album, performed live on Soul Train.
Did you hear that break at about 1:50?  Well that sample, slowed by about 30%, is the main riff for the Beastie Boys "Hey Ladies".