1047
782
Today is Chaka Khan's birthday. I knew I was going to play a Chaka Khan song, and my personal favorite has got to be "I Feel For You".
The rapping at the front is from Melle Mel, keyboard and guitar by The System's David Frank, and harmonica playing by Stevie Wonder. The song even has a sample from Little Stevie Wonder's "Fingertips". It's the perfect Jordan song!
This song was "my jam" back in 1985. I can remember rocking out in the living room with my Dad to this song when it came out. Year's later I found out it was originally by Prince. On his 1979 self titled album, Prince's version can be found.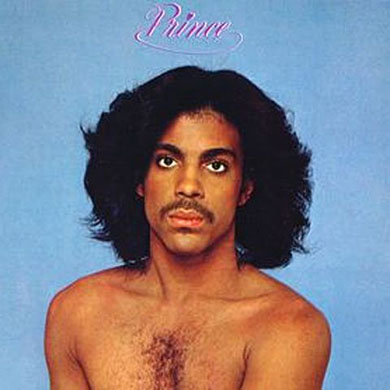 88Nine Radio Milwaukee