Punch up your week by putting Genesis Owusu in your ears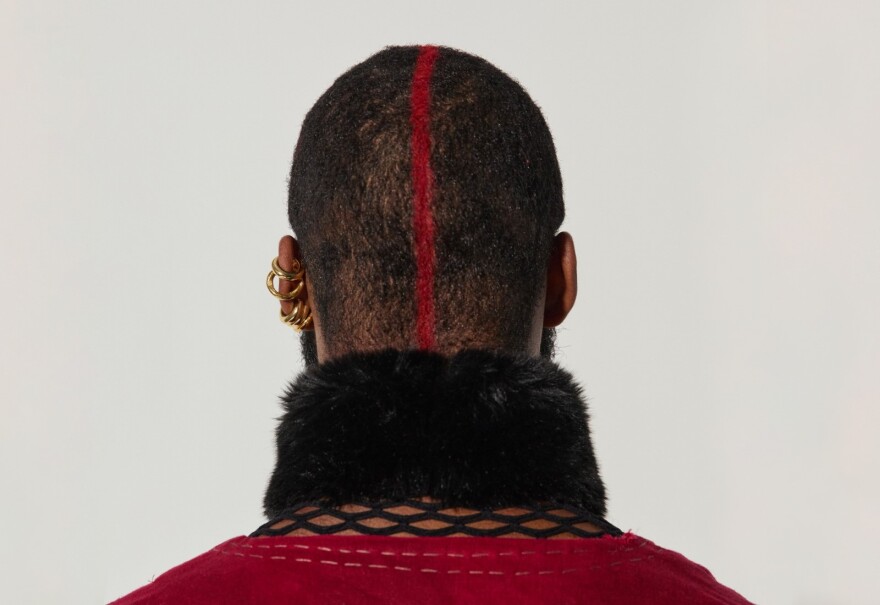 Every Monday, "Add of the Week" unveils all the new songs going into the 88Nine on-air playlist, with one hand-picked selection put in the spotlight by a member of our music team.
On his new song, "Get Inspired," Ghanaian-Australian artist Genesis Owusu evokes the nostalgia of second-wave ska with a bit of punk as he delivers delightfully punchy lyrics.
Can't be sitting gentle in the storm
You gotta move that
I've been busy breaking down the walls
I'm getting through that
Plus there's another cool verse about lemons.
Owusu continues to put out interesting music, blending R&B, rap and electronic with an indie vibe. But this one might just be my favorite so far. This track is meant to get you out of your seat, so if his spring tour stops ANYWHERE near Milwaukee, come dance with me.
You can listen to "Get Inspired" below and on 88Nine by tuning your FM dial in Milwaukee, or streaming worldwide on our website and mobile app.
This week's other adds
"Billie Toppy," Men I Trust
"Happy Ending," Kelela
"A Bit of Previous," Belle and Sebastian
"Feeling Myself," Nick Hakim
"Go," Baby Rose
"The Room," The Orielles
"Say It," Hannah Jadagu
"Dedication," NNAMDÏ
---