640
414
#1
Ghost Light
"I think of this album like a bunch of abstract paintings," says Ghost Light's Tom Hamilton. "We present the songs as a series meant to be experienced in a certain order, but at the end of the day, whatever that series makes you feel is totally up to you."
Gritty and refined, sprawling and restrained, straightforward and psychedelic are just a few of the terms that describe Ghost Light. I'd add "trippy" to that, as members of the band used LSD regularly while working into the wee hours of the morning in studio refining a sound that really is more like film or painting. You could call it jazz I suppose, but in the endlessly improvisational sense of the word. Their journeys can be dictated by the emotional temperature of the room on any given night. That said, it could be hella interesting to see what happens when they make vibrations with Milwaukee at the Back Room tonight. It's definitely one to see on a whim.
88Nine Radio Milwaukee
Ghost Light, Oh Pep!, St Paul & The Broken Bones and more

You know, you don't have to sit at home watching the snow melt right? Here are five other options for events this weekend in Milwaukee.

#2
Step Afrika!
Remember that movie "Stomp The Yard?" I feel like that was stepping's first big break in America. Stepping is a dance style featuring stomps, hand claps and spoken word in a competitive display. Even if that wasn't how you found stepping, you can find a professional step company in Milwaukee this weekend as Step Africa performs this Friday at the Marcus Center for the Performing Arts.
The Company blends percussive dance styles practiced by historically African American fraternities and sororities, African traditional dance and influences from a variety of other dance and art forms. Performances are much more than dance shows however; they integrate songs, storytelling, humor and audience participation. The blend of technique, agility and pure energy makes each performance unique and could be one of the more interesting shows to be at for this spring.
#3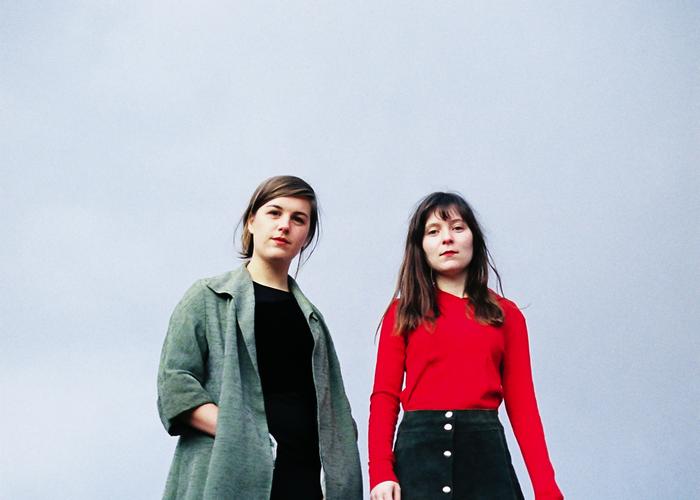 Oh Pep!
Australian duo Oh Pep! Are in town on Friday for a pair of appearances; one at 88nine for a session we'll air to share and then later again at The Back Room on the East Side. Touring in support of their new album "I Wasn't Only Thinking About You…" on ATO Records, you might be as addicted to their smart new single "What's the Deal With David?" as we are. With influences like John Prine and Lucinda Williams, their attunement to lyrics is understandable. And it is the impeccable arrangements that also make them special, revealing an honesty that can't be faked.
#4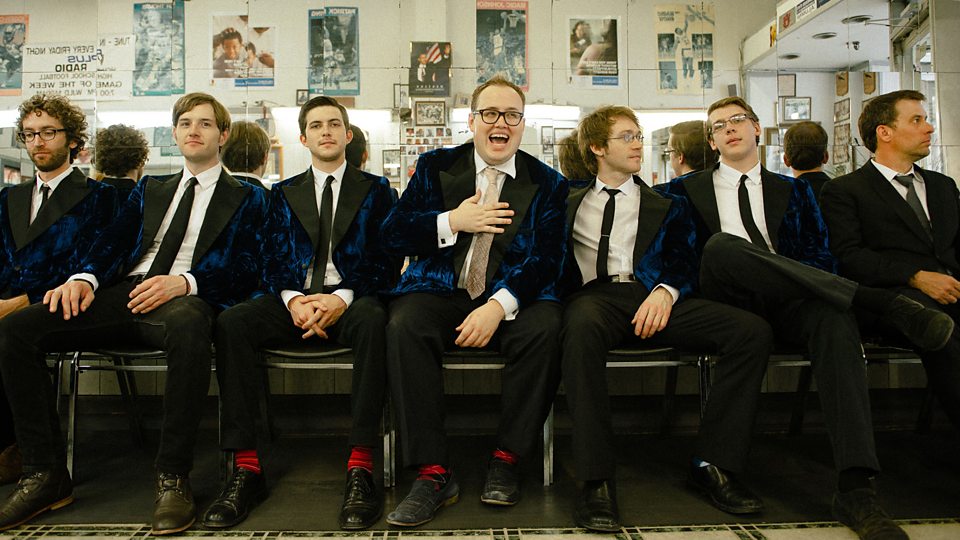 St Paul & The Broken Bones
I get the feeling that Alabama's St Paul & The Broken Bones are kind of omnivores of funk; a band that credibly folds old-school soul into sleek summertime funk, with more than a few glimmers of straight-up disco awash in glittering horn arrangements. It helps when your lead singer can deliver like he's hall of famer as Paul Janeway can sing himself sweaty as well as he can flutter on a falsetto. If you're looking for a sure-thing this weekend, this is your show!
#5
Red Baraat + The Erotic Adventures of the Static Chicken
Red Baraat is a cool band. I've head the pleasure if introducing them at the erstwhile Global Union music series that passed away prematurely a few years back. Red Bharaat was conceived by dhol player Sunny Jain and reimagines North Indian bhangra with elements of hip-hop, jazz and raw punk energy to impressive effect. They are their own thing really, an impressive, red-hot party band that doesn't know how to not have a good time. Between Red Bharaat and The Erotic Adventures of the Static Chicken I'm pretty sure dancing will actually be mandatory for this one.