640
427
#1
Old World Third Street "Cupid's Shuffle"
Let's face it, Valentine's Day sucks. It's not even a real holiday, it's just another way to sucker you into spending money. And if you're single, it's really just around to make you feel unlucky, insufficient or unloved. Even if you're in a LTR, it's probably just more pressure for you to conform to a cultural ideal you were never even consulted on. For a day all about being "romantic," it's too easy to find yourself in a situation that is the exact opposite.
You're probably agreeing with me right now but you're also probably still like, gonna do something today—either in spite of it or for it. The "come as you are" event for the day is on Old World Third Street tonight in Downtown Milwaukee as the area bars have joined forces for the Cupid Shuffle, offering color coded wristbands (red if you're taken, green if you're single and ready to mingle and yellow if you're just getting drunk) with color coded drink specials. Bars will also have DJs and who knows, you could get lucky…
Saturday at 8 p.m. @ 1100 block of Old World 3rd Street
88Nine Radio Milwaukee
The Cupid Shuffle, All Messed Up and shows from Wavy V, Joe Pug, Amanda Huff and more

Life is for the living, things are for the doing…So here are five things to do this weekend in Milwaukee.

#2
Wavy V Record Release
Local band Wavy V (way-vee-vee) is a six-piece chamber pop band we've recently started playing on 88Nine continues their run of form with the release of their new record this weekend at Anodyne Coffee in Walker's Point. Their sound is intricate, sepia-toned psychedelia wrapped around sweet vocal harmonies. They're good, and who knows what heights they'll hit. They're the highlight of what looks like a good local music show this Friday and Warhola Cats, who make lovely lyrical baroque pop and Soda Road open.
Friday at 8 p.m. @ Anodyne Coffee Roasters
#3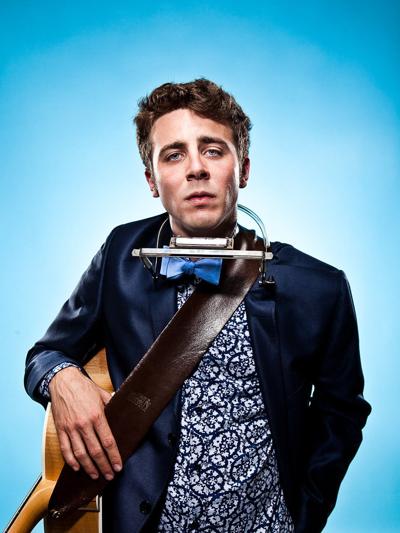 Joe Pug
 A singer-songwriter whose songs offer an updated version of the country-folk archetypes made famous by Bob Dylan and John Prine, Joe Pug's rise has been as improbable as it has been impressive. For the moment, he has it figured out: Just write the songs that have to be written, play them for anybody who will listen, tour as if you had no home. Don't miss his return to The Back Room this February!
Friday at 8 p.m. @ The Back Room
#4
All Messed Up 9 – Two Night Showcase At Linneman's
 As far as themed musical events go, the annual All Messed Up event at Linneman's in Riverwest is a good one. AMU randomly places musicians into bands and gives them two months to create original music to play at the event. This year's event adds a degree of difficulty (and thematic unity) by asking these impromptu outfits to play a song in a 3/4 time signature while sharing the same equipment. What's that gonna sound like? Who knows—that's why you might ought to go.
Friday & Saturday at 8 p.m. @ Linneman's
#5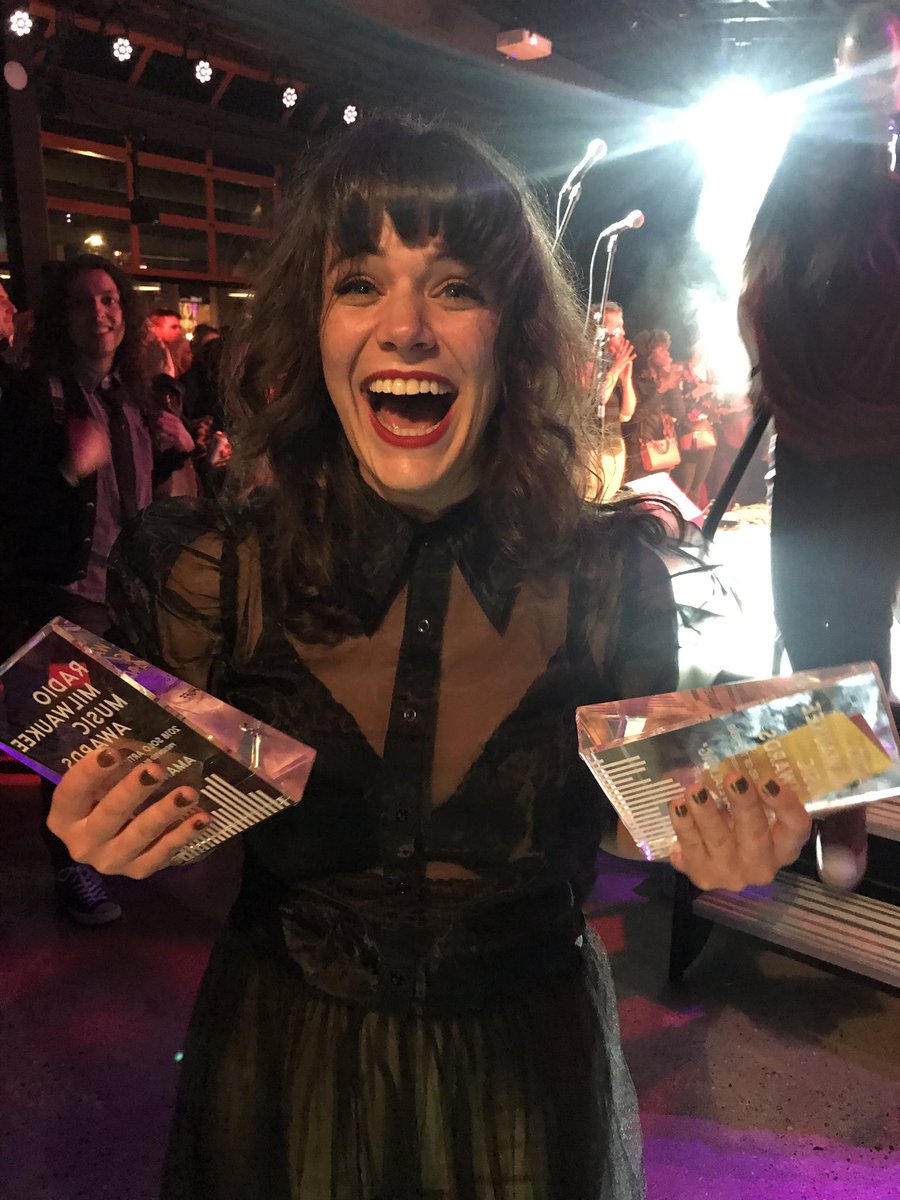 Amanda Huff + Saebra & Carlyle + King Courteen
With so many great local bands gigging this weekend you really can't go wrong and Anodyne Coffee seems to be the point to position your plans. If Friday isn't your day to do it, Saturday might be just as dope. Amanda Huff and Saebra & Carlyle aren't strangers to 88Nine's airwaves and they shouldn't be for you as well. They're sharing a bill with another cat who's got a cool sound, King Courteen, this Saturday at Anodyne's HQ in Walker's Point.
 Saturday at 8 p.m. @ Anodyne Coffee Roasters