640
640
Library Loud Days – 8 Young MC's Battle for Cash Prize!
October 17, 2019 @ 5:30 pm

-

8:00 pm

FREE
Related Events
88Nine Radio Milwaukee
THE TOP 8 HAVE BEEN CHOSEN. NOW THE BATTLE GOES LIVE. COME CHEER ON YOUR FAVORITE

THURSDAY, OCTOBER 17TH AT 5:30PM
A FREE EVENT AT THE MILWAUKEE CENTRAL LIBRARY
Be there when 8 talented young MCs compete for the $1,000 cash prize. They'll perform their original songs and be judged by top music industry professionals. Round by round, the best will advance to the final battle that will decide it all.
FIRST PLACE
First place winner gets $1,000 and an opportunity to perform on 88nine's 414Live.
SECOND PLACE
Second place winner will walk away with $500.
MEET THE ARTISTS.
JC KROUPA

 

/

BANG!
JC K.

JC started writing poetry when he was a kid, then combined it with his love for music. His raps cover everything from serious to light-hearted topics. He dreams big, wanting to sign with a major record label and create a non-profit that gives back to Milwaukee. His logo is "Lion Music," a symbol of strength and courage.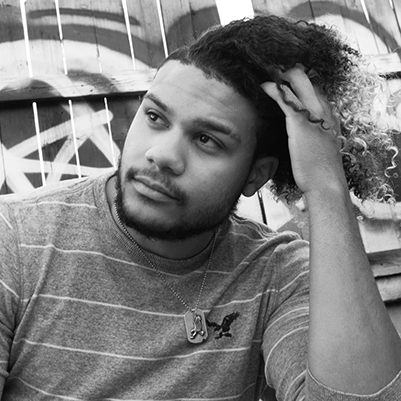 KING SWYFT

 

/

DAMAGE
MALIK W.

Malik is 16 and attends Golda Meir School. When he raps, he strives to be the realest version of himself. He knows music will always be an important part of his life and strives to be successful in whatever he does. He hopes his performances keep people engaged and on their feet.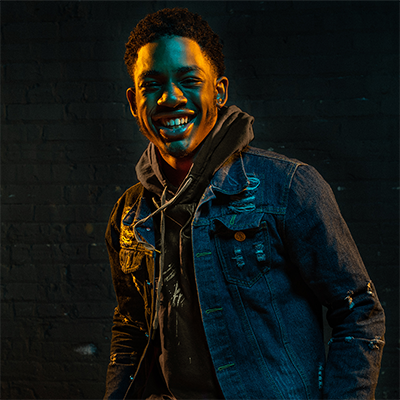 TIMBOLONEON THE GREAT

 

/

NIGHT BEAM
TIMOTHY V.

Timothy believes that in music and in life, you can't be afraid to try new things because the best discoveries can happen by accident. He wants to continue developing his own sound, writing relatable lyrics and producing his own beats. He's part of a rap collective known as Phat Nerdz.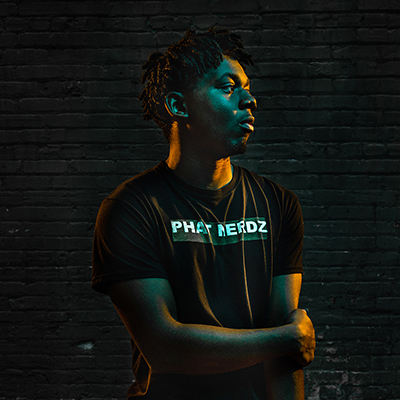 BRENTON LEVY

 

/

GONE
BRENTON L.

Brenton is studying audio production at MATC. He started rapping for fun in 7th grade, but his mom says he's been humming since he was nine months old. He says music is his therapy; his way of expressing his feelings and emotions.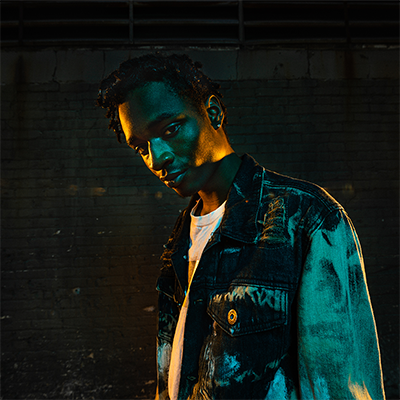 EL' BANG

 

/

FOR ME
ELLIOTT B.

Elliot says that music means everything to him. He learns from it, it heals him and it helps him get through tough times. Through his music, he tells his stories, truths and beliefs. His message is, "Be you and yourself only," but he knows he is a person through others, not just himself.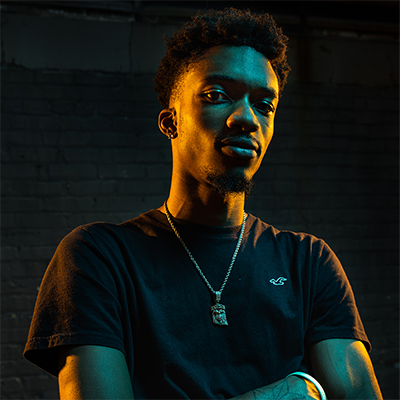 BIG MACK

 

/

TRYNNA MAKE IT
MAQUIAN J.

Maquian is 19 and attends MATC. He's come a long way in the two years he's been rapping. He considers his rapping to be on the "soft side" and uses it to send good vibes. His goal is to continue to have fun in whatever he does so his job doesn't feel like work. His philosophy? Don't be fake.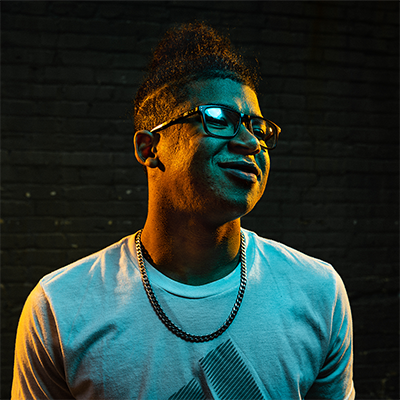 RICHIE BUZ

 

/

BIG MEECH BIG PHARMA
RICHARD N.

In school, Richie couldn't play basketball or football, but he could split bars. Music gave him a voice. Now he wants to use that voice to speak the truth to the powers that be and serve as the voice of the voiceless. His goal is to become the greatest MC of all time and change the world.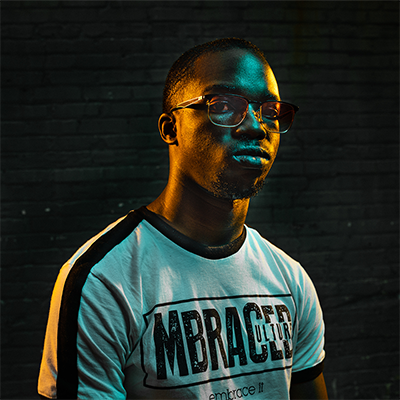 RB VIC

 

/

PRESIDENT'S DAY
VICTOR B.

Victor is 16 and attends Brown Deer High School. He's been rapping since he was nine years old. He believes music has the power to motivate people, so he uses his music to inspire people to be successful. He draws his own inspiration from his family and his personal mentors.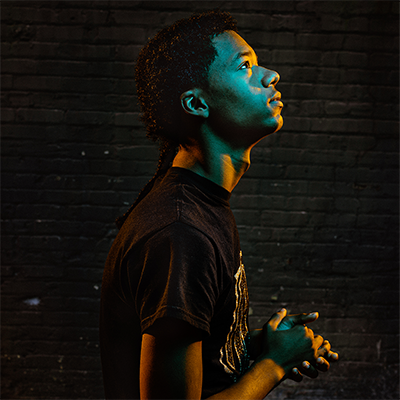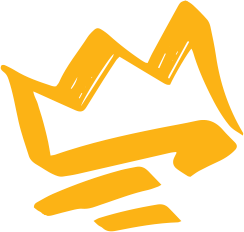 LIVE PERFORMANCE BY ISHDARR.
THE JUDGES.
The eight artists will be judged live by top music industry professionals on their performance, song quality and crowd reaction.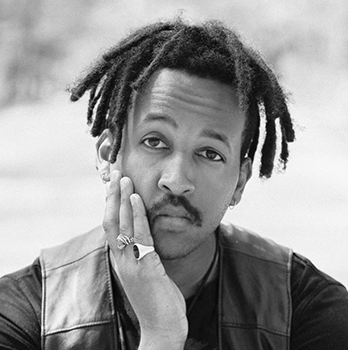 JUDGE
WEBSTERX
Sam Ahmed, also known as WebsterX, is an award-winning songwriter and recording artist who has received national attention for his style that experiments with elements of hip-hop/rap, indie rock and electronic. Spreading positivity through his community, he is a co-founder of a creative focused, youth organization called Freespace and a board member of an all ages hub and music venue called The New State.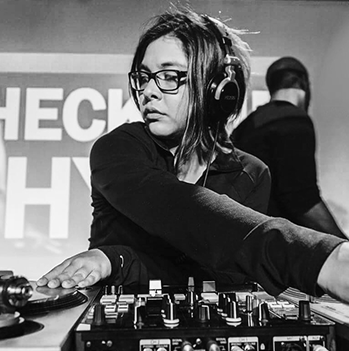 JUDGE
DJ LOOP
Nelly Vigil (AKA DJ Loop) is a Mexican-born, Milwaukee-based DJ known for her eclectic music selection, technical skill and connecting with a crowd. She hosts her own live on-air radio show, Fresh & Direct, Milwaukee's longest running Independent Hip Hop radio show on WMSE 91.7FM. As co-instructor of Scratch Sessions South, her goal is to inspire other female DJs and help pave a wider path for women in Hip Hop.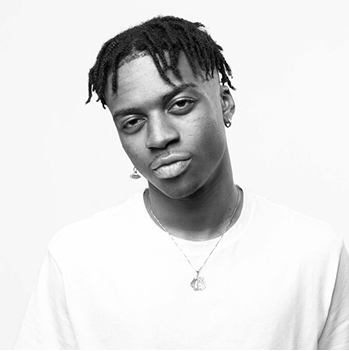 JUDGE
ISHDARR
IshDARR is determined to put Milwaukee on the worldwide music map. His career began to gain steam with the 2014 release of his "The Better Life" EP, and the following year, his first full-length mixtape, "Old Soul, Young Spirit" led to work with A-list producers and artists, as well as a yearlong tour of the US and Europe. Now just 22, IshDARR has already opened for Schoolboy Q on his world tour, headlined at Summerfest and landed a role in the 2018 film 'White Boy Rick.