New music from The National, Portugal. the Man, JD McPherson and more!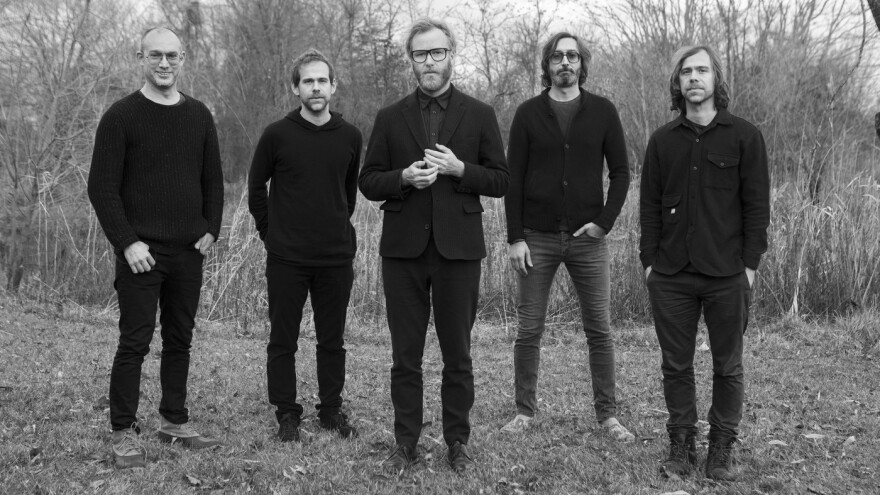 The Pains of Being Pure at Heart - "When I Dance With You"
JUICEBOXXX - "FREAKED OUT AMERICAN LOSER"
Portugal. The Man - "So Young"
The Aces - "Stuck"
JD McPherson - "LUCKY PENNY"
The National - "Guilty Party"
Antibalas - "Gold Rush"