Thankfully, even with the holiday, there's plenty of live music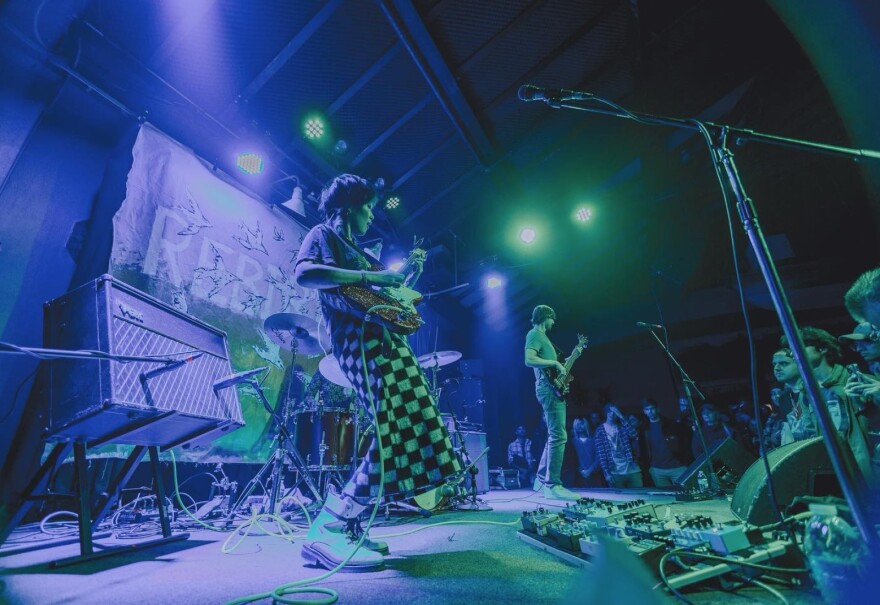 Milwaukee's concert scene has a lot going on, so we look at the shows coming up to find the ones you'll look back on and be glad you went. Then we add them to our weekly Milwaukee Concert Picks.
Even with essentially everyone taking a day off Thursday, there's absolutely no shortage of places to go or shows to see this holiday week and weekend.
If a rock show is what you're craving to release some tension before you hit the road to travel (or sit at the table with prying relatives), X-Ray Arcade has you covered Tuesday night with California-based Covet. The trio's rock vibe plays as "emotional nerd rock" blurring the lines of Midwest emo, instrumental rock, ambient, prog and beyond. It's as good a balm for tension as it is inspiring.
Yvette Young's guitar work is easy on the ears, shimmery and intricate — a nice play off the ever-changing drum patterns that new-to-the-band drummer Jessica Burdeaux creates. Covet also recently welcomed a new bassist, Brandon Dove, and you can check out their new lineup at X-Ray on Tuesday.
More shows worth a go
---